Presentation Gallery for One News recorded June 2011.
I never thought I'd hear April Ieremia say "Don't drop the soap"
I never thought I'd see Wendy Petrie undress a man on television.
I've never cringed as much as I did watching this.
The Footy Show: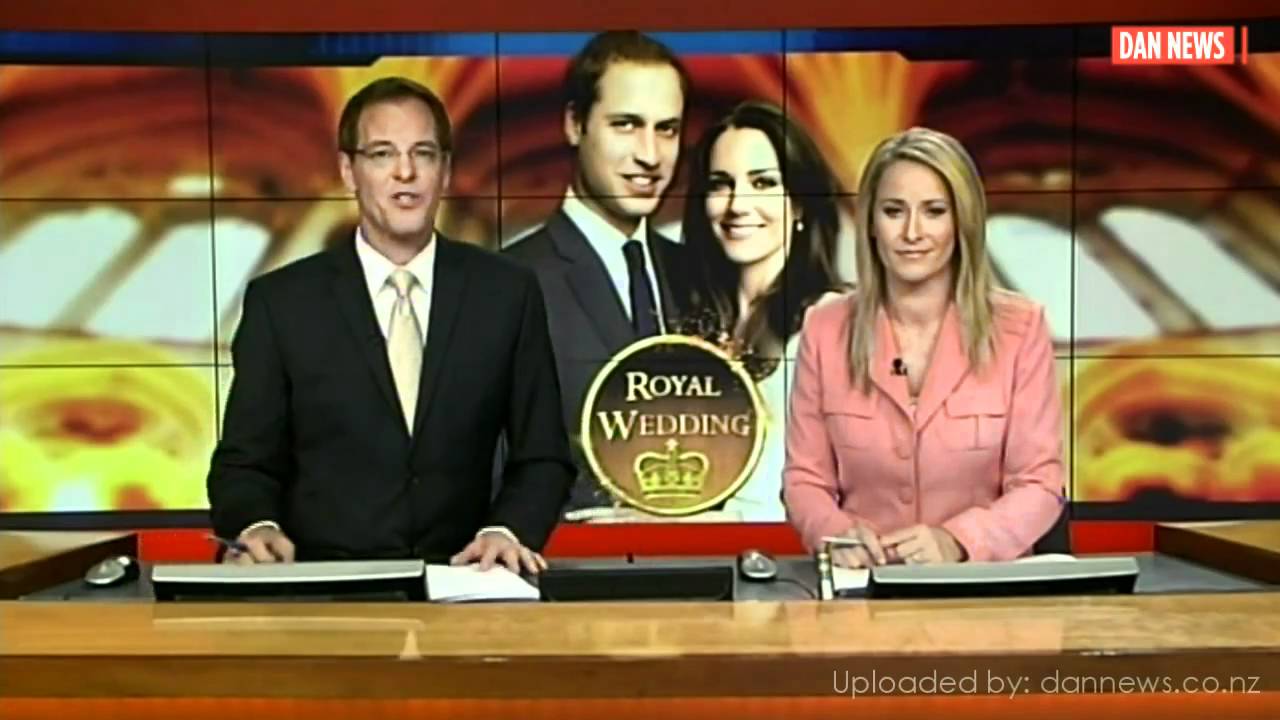 Thanks to everyone who text or tweeted me to make sure I had seen this.
Relive the moment below: