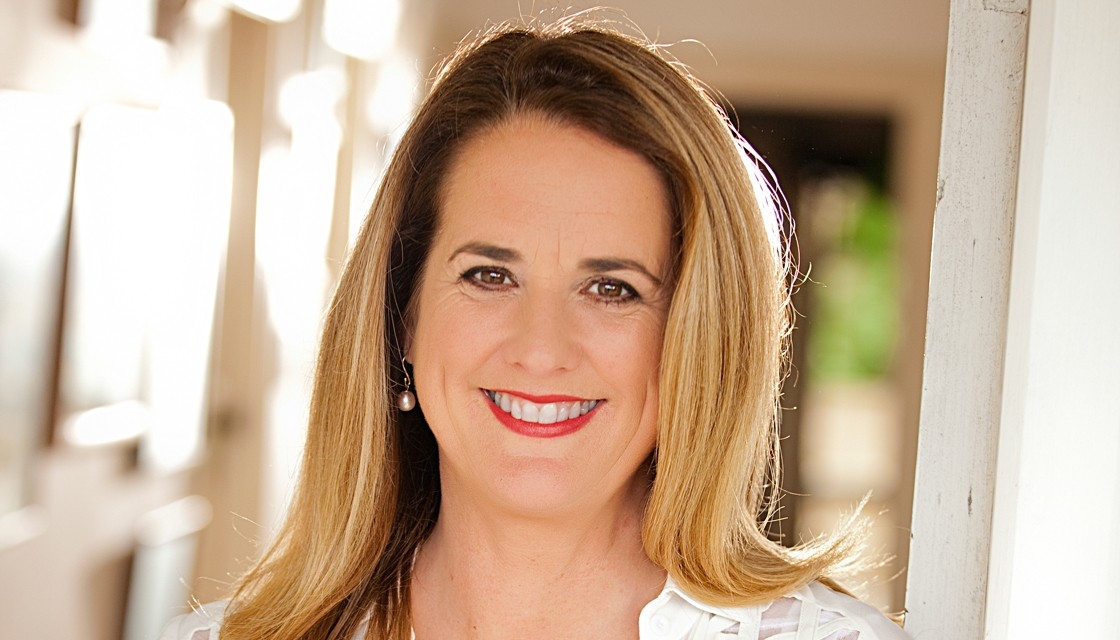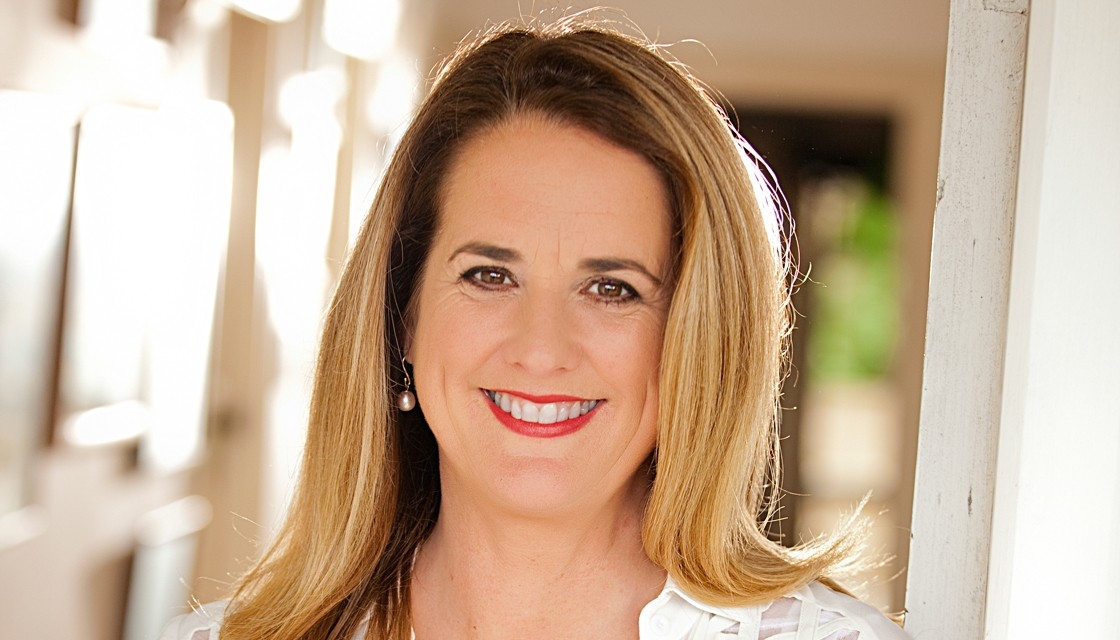 Wendyl Nissen is joining MediaWorks talk station, RadioLIVE as host the Afternoon Talk show.
Also confirmed today is Ali Mau as Drive host and Mitch Harris as Night Talk from Monday, June 26.
"I'm delighted to be given the chance to create the radio show I've always wanted to listen to," Nissen told Newshub.
"I'm looking forward to using my magazine and television experience to create three hours of radio each day which delivers entertainment but also news you can use, and skills you can learn."
New Radio Live line-up:
First@Five with James Coleman
The AM Show with Duncan Garner, Amanda Gillies & Mark Richardson
Morning Talk with Mark Sainsbury
Afternoon Talk with Wendyl Nissen
Drive with Ali Mau
Newshub Live at 6pm Simulcast
In Focus with Kim Blair
Night Talk with Mitch Harris
Comments
comments