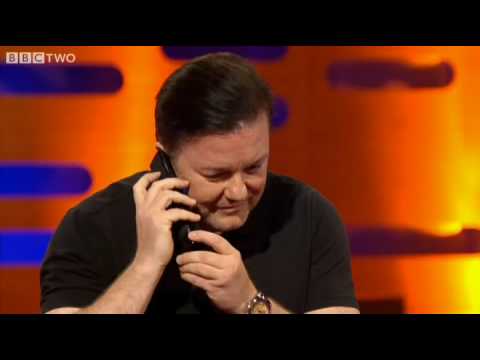 The Graham Norton Show is coming home to 3 when the hit talk show rolls into its latest season on Friday, December 3rd at 8:30pm on 3.
Now in its eighth season, Graham Norton, the multi-award winning comedian and host, presents his talk show based on the people, trends, stories, and aspects of celebrity culture that interest him most.
He's entertaining audiences with everything you won't see on the news from celebrity guests' anecdotes and silly stories buzzing online to the unique quirks and obsessions of his audience.
"It's not big. It's not clever," jokes the Dublin-born comedian.
"It's the sort of rubbish you get drunk at parties and laugh about, but with celebrities and an audience there as well."
As well as this trademark Norton humour, viewers can also expect comedy monologues, celeb chat, eccentric stories/characters and some good old-fashioned weirdness!
Guests this season will include: Justin Bieber, Bette Midler, Daniel Radcliffe, Maggie Gyllenhaal, Joan Rivers, Pet Shop Boys, Charlotte Church, James Blunt, Rhianna, Matt Lucas and David Walliams.
Make sure not to miss the first of these A-listers when Charlotte Church, Maggie Gyllenhaal, and Russell Howard join Graham Norton for a chat on The Graham Norton Show season eight premiere, screening on Friday, December 3rd at 8:30pm on 3.
Watch a sample below:

Comments
comments