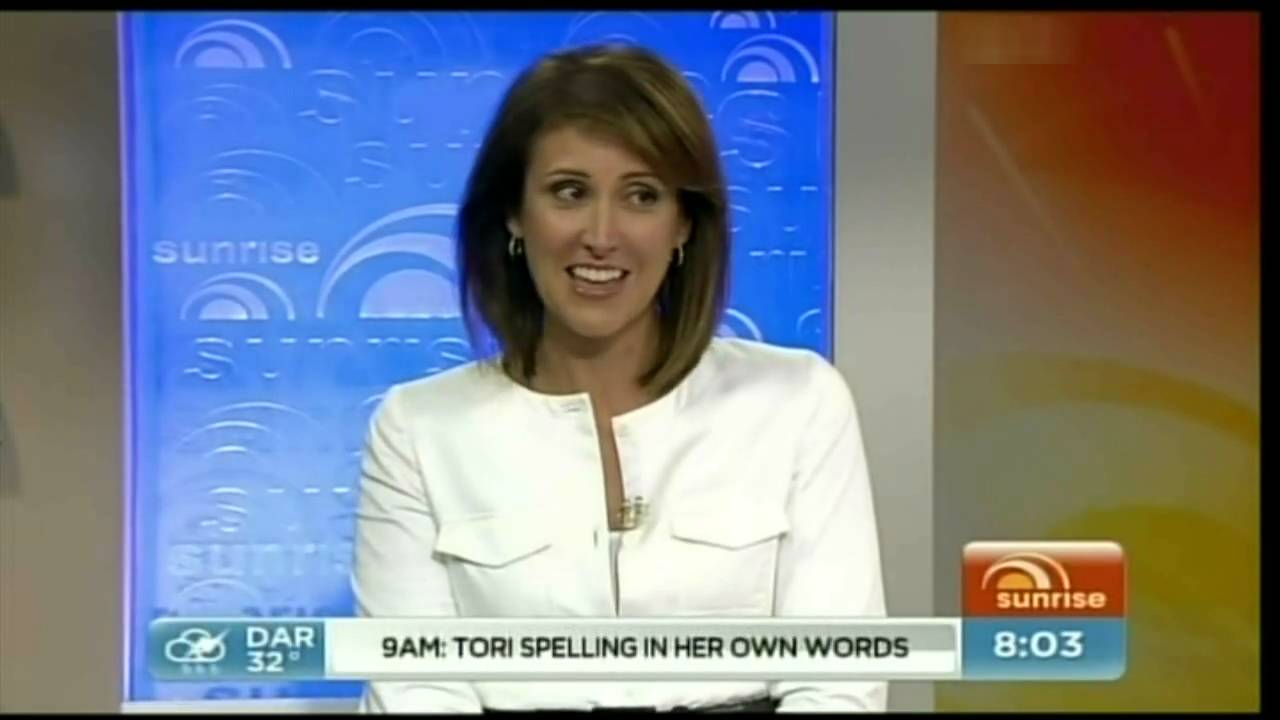 This clip is taken from this morning's Sunrise programme on Channel 7 Australia:
3 News is outrating One News in its own target audience of 25-54 year olds nationally. For the month of March, 3 News recorded a 31.3% share, compared with One News' 27.5% share, down a whopping 23.0% compared to their 35.6% share this time last year.
In TV3's own key demographic (18-49 national) the figures see 3 News sitting on a 32.2% share, comfortably ahead of One News on a 22.8% share, a massive 25.9% drop from the 30.8% share they held this time in 2009.
In the 18-49 Auckland Urban demographic, 3 News went from a 28.5 to a 33.5 share, showing growth year-on-year of 17.5%. In the same demographic One News went from a 28.3 to a 14.3, a staggering decrease of 49.3%.
One News also showed a decrease in most key demographics, with a decrease in the 25-54 Auckland Urban demographic – ending March 2010 on a 17.8% share – a drop of 44.6% compared to March 2009. By comparison 3 News ended March up 7.8% year-on-year in the same demographic with a 31.6% share.
Mark Jennings, Director of News and Current Affairs comments: "2010 has been a great year so far for 3 News, and it is very pleasing to be gaining share in the 25-54 demographic. It shows that we have strength right across the board. Keeping our loyal viewers happy but continuing to draw younger people into watching the news is an important strategy for us.
Jennings adds: "This year we have put considerable resource into stories like the Haiti earthquake and the Inquiry into the Sinking of the Princess Ashika. TVNZ didn't send reporters to either and I think it has been noticed.
– TV3
Check out the text on Headline News' coverage of Tiger Woods' press conference today:

more funny pictures