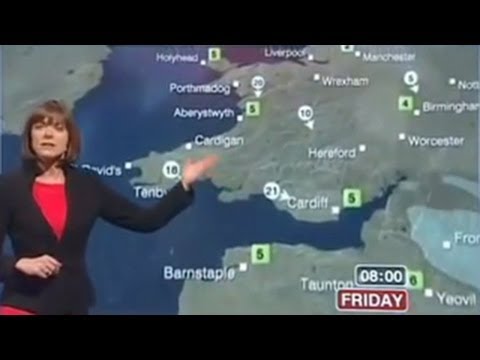 BBC News at 6PM with Fiona Bruce and Louise Lear presenting the weather….eventually.
ONE News presenter, Wendy Petrie has had a baby boy weighing 3.81 kg (8lb 4oz).
The yet-to-be named little boy was born this morning and is Wendy Petrie & husband Ross Peebles third child and first son. Wendy says he is doing very well and her daughters, Addison (5) and Liv (3) are beside themselves with excitement about having a baby brother.
Bernadine Oliver-Kerby is presenting ONE News with Simon Dallow while Wendy is on maternity leave.
– TVNZ