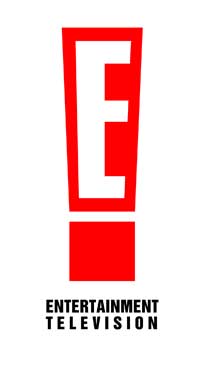 E!, the leader in entertainment news, will air world-wide the Michael Jackson memorial service slated to take place on Tuesday, July 7 at 10:00am at the Staples Center in Los Angeles (Wednesday, July 8 at 5.00am in New Zealand).
The broadcast will be LIVE both on-air, SKY Digital channel 11, and at www.Eonline.com, and fans can tune-in and log-on throughout the entire day to get the latest news and information around the passing of Michael Jackson.
During the weekend it was announced that 11,000 free tickets will be given out for the memorial service at the Staples Center and another 6,500 will be distributed for fans to watch on the big screens at the Nokia Theatre L.A. Live across the street, but E! guarantees that fans around the world will not miss a minute of this enormous event.
Additional details about the memorial service were not yet released, but Jackson family spokesperson Ken Sunshine added: "Everything about the memorial has to do with accommodating as many fans as possible. It is all about the fans."
Michael Jackson Memorial Service, LIVE from 5am Wednesday July 8 on E!, SKY Digital channel 11